So shortly after sending my mailing list a little letter, I had the itch to begin drawing again; thank goodness.


So here's a work in progress of one out of three commissions for Cat.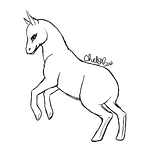 add hair;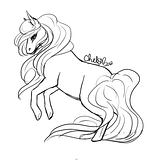 add items;


confirming last item before moving on

confirmed last item;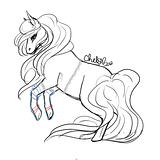 added some lace to make it more detailed

clean lines;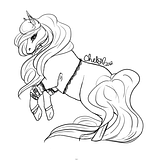 flat colored;



FIN!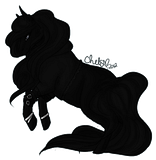 I will update this post as I get more stages of the piece done, as well as the other two commissions once I get to them.