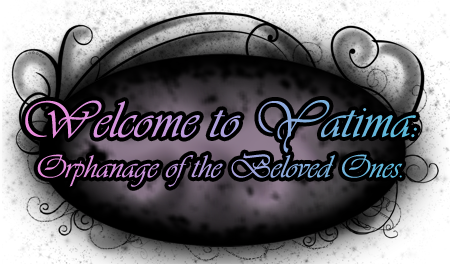 Welcome to the Beloved Ones thread! Here we are offering Auctions, games and free Beloved Ones! Stick around for some fun!

These are owned by Belaria.

Oh, and for those who are new to the Beloved Ones community, here is the link to the "owners" folder:
PhotoBucket Account

Mailing List
To be added to the ML please post your name in [RGB*red]Username[*/RGB]. Just changed 'Username' to your USR name, and remove the stars.